Welcome to Lil' Country Christian Preschool
What makes our preschool unique?
We are your local Escondido preschool. We are invested in your community.
We know the choice of where to send your children to preschool is a very important one and know that you have many options to choose from. Choosing the right fit for your child can have a lasting impact on their school experiences to come. Here at Lil Country Christian Preschool, we will guide your children in a Christ-like manner and nurture them to make the most of their time here. They will begin to learn valuable life lessons such as independence, honesty and self-worth. Not only will our staff teach them valuable life lessons but will ensure that the kids have lots of fun and are safe in the process. We value continued growth in our preschoolers. Some of our values include respect, love, perseverance, manners and responsibility. We promise to uphold the highest of standards in our staff members. We recognize that every child is different when it comes to learning so we will incorporate a variety of learning styles to meet the needs of all of our students. We strive to create an open, nurturing and welcoming family like atmosphere for all our preschool children.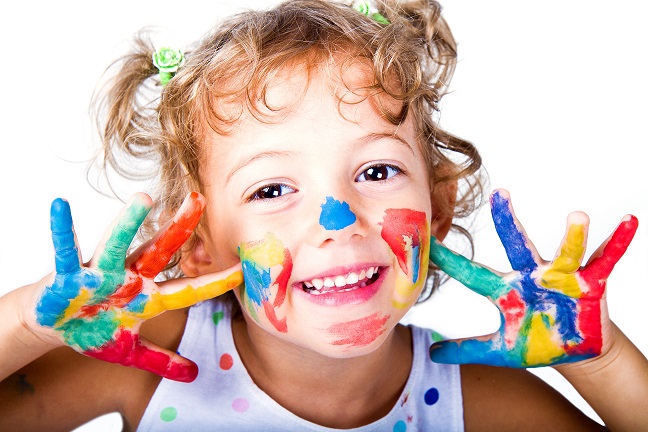 ---
If you are looking for a preschool, I highly recommend Lil country Christian!! 5 stars is not enough to rate this Preschool :)!!! My 2 children who attends here Full-time age 3 and 5 are always coming home with new Bible songs they learned from Miss. Makayla and Mrs. Meagan. They always make sure art is sent home. The communication through there Ap that they use, really brightens my day. I always get pictures and updates of how the kids are doing and what they are learning. Mrs. Heather has been so amazing with any questions I have. My family feels so welcomed here at this school. The curriculum Early Experience is another plus, which helps each child grow and flourish. My kids come home so happy. They have been so amazing trying to navigate through so many rules and regulations during COVID. The school is clean organized and everyone is so kind. My kids have made some amazing friends here at this school.

Im so glad to know my kids are happy and safe attending school here. Highly recommend

Sarah Karnes